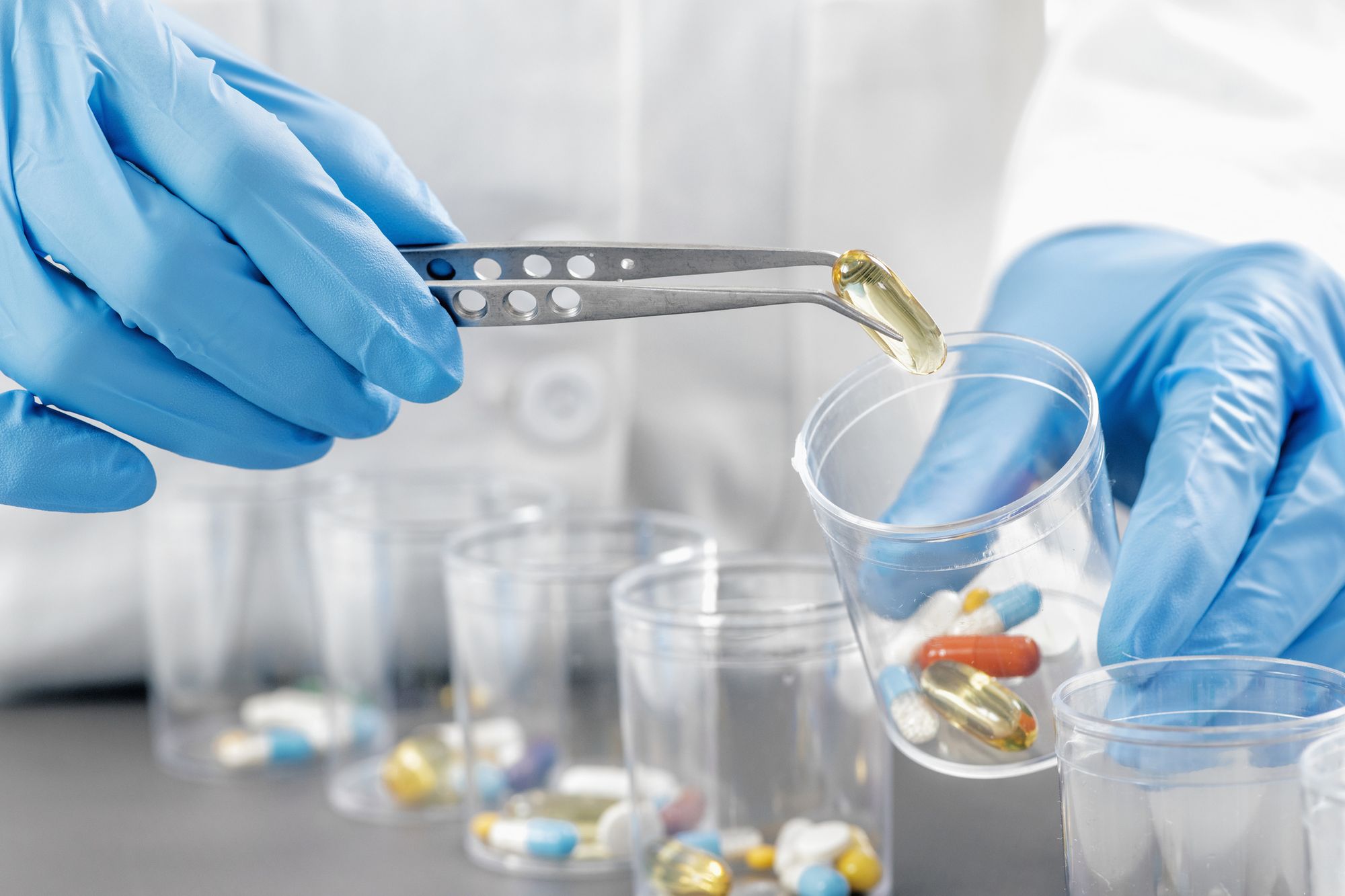 Independent Pharmacy Seeking one Individual For a Compounding Pharmacy  Technician
We are able to train, but prefer a Reg Pharm Tech. $15.00-$20.00 per hour. Start immediately. Day shift only.
Job requirements:
Registered Pharm Tech (preferred)
Able to perform math calculations
Focused and self-motivated
Enjoys working alone and with a team
Friendly and outgoing
We offer competitive pay, health insurance, paid time off, 401K, teledoc and employee discounts.
Typical work days M-F, occasional Saturday.
Hours 10a.m.-6p.m.
Please submit application electronically and attach your resume by clicking the button below. No phone calls please.
You may also apply by faxing your application and resume to 850-215-7457 or by applying in person at the store.